Specialists in Structural Engineering
The Monk Bridge Construction Co Ltd specialise in structural steel engineering.
We offer either design and build or built to client's design.  Our engineers work closely with the design team to value engineer all projects to give the best value for money.
Design and drawing work is carried out by AMP Consultants of Darlington, former employees of Conder Northern, who have all the modern technology to meet today's design challenges for all types of structural steel work.
All projects are administered from start to finish by a director of the company.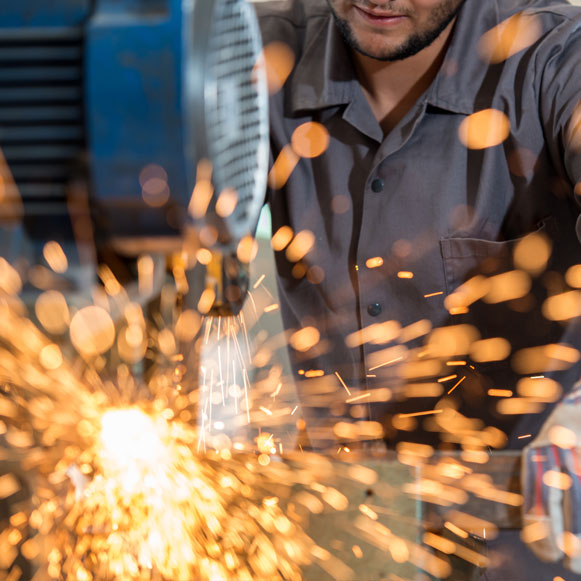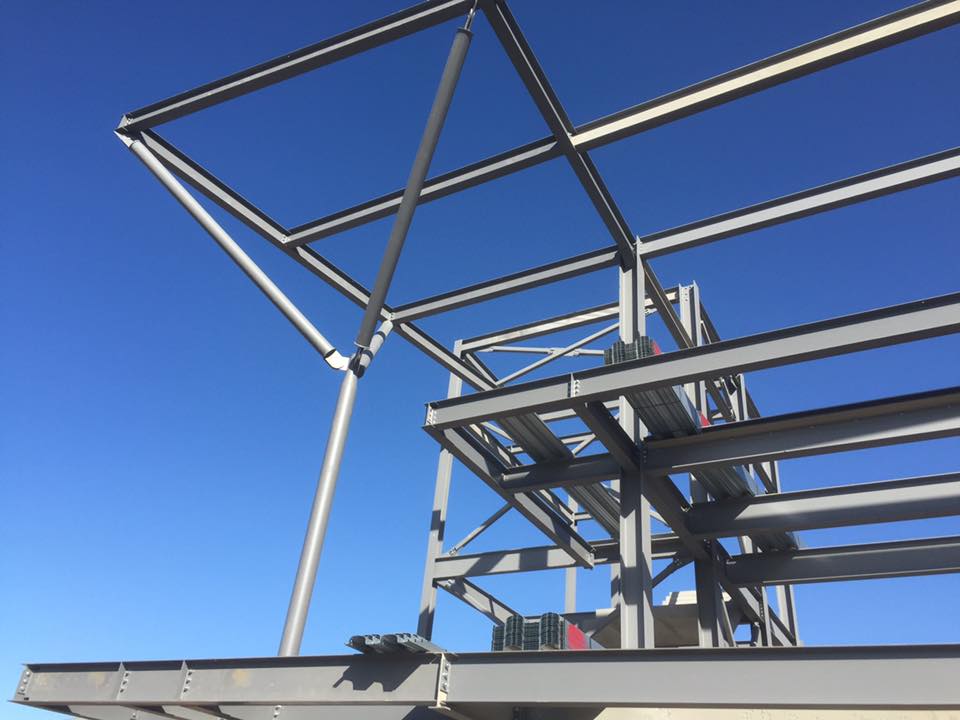 COMPANY HISTORY
The Monk Bridge Construction Co Ltd was formed in 1922 by Samuel Henry Fletcher and was originally situated on the banks of the River Foss in the centre of York. In 1947 the company was purchased by Harold Newsome and his son Geoff Newsome managed the Company from 1968 during which time they relocated to premises at Elvington, just outside York. Geoff's son Richard joined the company in 1968 and took over the management when Geoff retired in 1985. Richard now manages the company with his son Jonathan who joined in 1991.
We are Proud to be Accredited by: